How was Mundo Nuevo born?
How it all began...
In 2015, at the age of 27, Phil, Belgian-French, decided to leave the gardening job he loves, go with the flow and realize his dream: to do something good for the planet and live with nature, while limiting his carbon impact.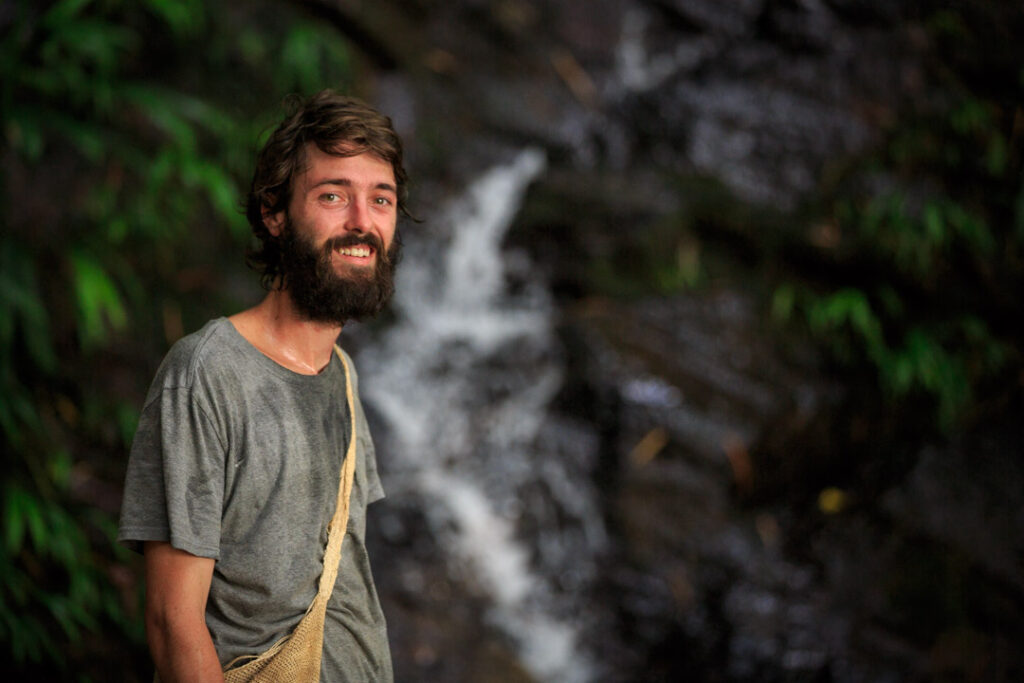 The discovery
After 8 months of searching, Phil arrives at "Finca Las Mercedes" on the ridge of Mundo Nuevo. His heart is pounding: he is "home". At that time, the farm was divided between cattle and coffee, which still provides the delicious coffee served in our dining room.
The Mundo Nuevo project begins.
Where we are today
Today, we are happy to say that the 'utopian dream' of Philippe, with the help of his mother Valerie, is becoming a reality through the sustainability of water, energy, food and economic development of the Lodge, thanks to you. In addition, we are committed every day to increasing environmental awareness by reducing our waste and meat consumption.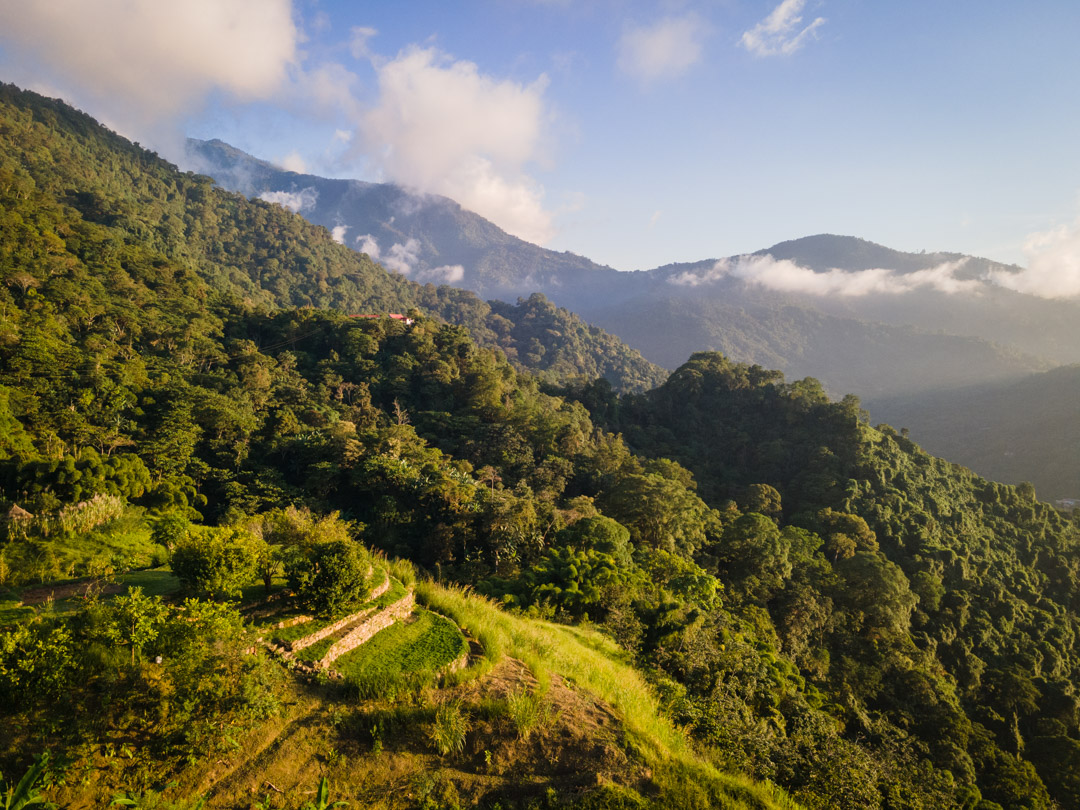 Starting today
Every week, or when the kitchen needs it, fruits, vegetables and condiments are harvested in the Finca and cooked for the guests and the team.
We try to recycle or reduce our waste impact. Help us to do so!
We welcome you to Mundo Nuevo.

The Mundo Nuevo Concept
After all... That's what Mundo Nuevo is: a sustainability project. In 2019, we received the "sustainability" label , affirming that Mundo Nuevo operates responsibly. We highlight the main points below.
Ethical management
Mundo Nuevo is committed to ethical management through good working conditions and contracts for its great team, whose professional aspirations it promotes.
Mundo Nuevo does not endorse any form of sex or child tourism, nor the use or sale of any drug.
Mundo Nuevo is committed to respecting the conservation of the environment while maintaining the quality of services offered to its guests and staff.
Organics Products
In Mundo Nuevo, the use of organic products from food to cleaning products is crucial, from the plate to the body,,,,
50% of the plate or glass is already organic and this % increases every month.
From February 2022, we adopt in the bathrooms, kitchen and laundry 100% bio studied and manufactured by Léandro friend Belgian, one of the pillars of the first hour of MN.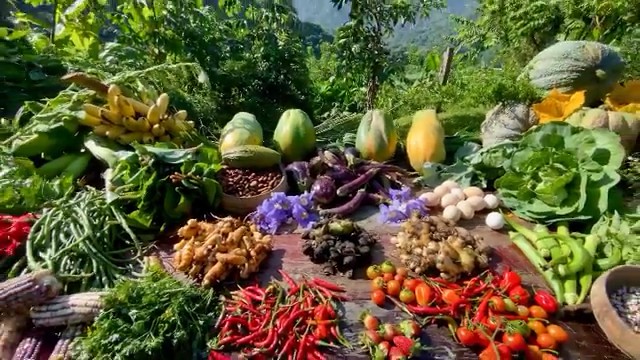 Water management
With the conversion of Mundo Nuevo, septic tanks have been installed to ensure that all water used returns to nature in a non-damaging way. In addition, as of February 2022, only organic and biodegradable products will be used. We are also pleased to inform our guests that our water comes directly from a natural source and is safe to drink.
Waste management
MN carefully selects the products purchased and consumed, limiting packaging waste and facilitating their recycling.
The bar offers only drinks in glasses.
At the reception, filtered water (and the water from all the taps is drinkable), encourages guests to reuse plastic bottles.
Our store sells thermos flasks to avoid buying plastic bottles.
Starting in February 2022, showers will be equipped with organic liquid soap and shampoo at refill stations.
All organic waste is eaten by our chickens or fed into the compost.
Energy consumption
To limit our consumption, we only turn on LED lights when necessary, and ask guests to turn them off when they leave their rooms.
Our teams only use machines to lighten the manual work.
The fauna and flora
Since 2016, teams have worked hard to create a living space filled with collections of plants, shrubs and trees.
In a few years, the arboretum will give the place its majesty.
Endemic species such as stingless Angelita bees, butterflies, birds and insects thrive in a welcoming and exuberant nature for them but also for our pleasure.
We hope that the growing trees will soon give shelter to monkeys and macaws among others.
Community Integration
Being an integral part of the region and integrating the region into the activities of Mundo Nuevo is an important pillar for us. We do this by offering only activities that are beneficial to the region, that protect and promote local culture and nature, and that are educational for our guests. This also includes the preservation of archaeology, which is part of our cultural heritage, and respect for our indigenous Wiwa friends.
Opinions of our travelers
Contacto
Choose your dates
Book directly on our website and benefit from lower prices,
up to -15% more economical than on other reservation sites.