From the airport
Take a cab, bus or private transfer in 4×4
From the airport, you have 3 options:
1. Take the bus to the center of Santa Marta and the un colectivo to Minca, then go up on foot, by Motorcycle or by 4×4.
2. Take a cab to Minca, then take a 4×4 or motorcycle cab up to Mundo Nuevo.
3. Book a direct 4×4 transfer to Mundo Nuevo with Yosneider who is our reference driver.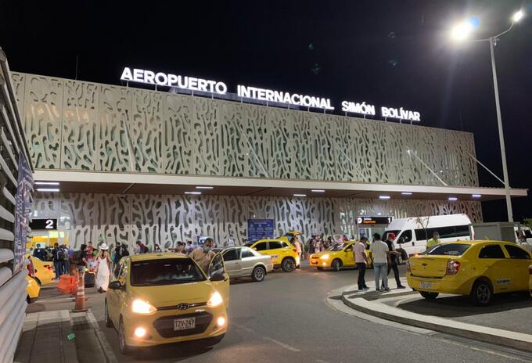 From Santa Marta
Coming by cab
From the bus terminal, the city center. Price from 50.000 to 70.000 cop. The cabs will only take you as far as Minca because the road that goes up to Mundo Nuevo is only accessible by 4×4, motorcycle or by foot.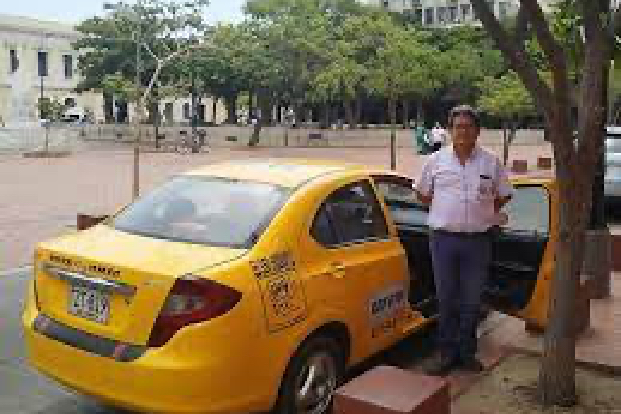 Come in colectivos
Colectivos leave from the central market every 30 minutes or so, for the price of 9000 cop, an economical and ecological way. From 7am to 5pm. The colectivos will drop you off in the center of Minca. From there, you can use the services of motorcycle cab, 4×4 or walk up.
From Tayrona, Palomino or Guajira Park
If you are coming from Tayrona Park, Bohemia Beach, Palomino or La Guajira, you do not have to return to the center of Santa Marta. You can ask to be dropped off at the Mamatoco gas station on the outskirts of Santa Marta. From there, take a cab, from 30,000 to 40,000 cop or a motorcycle cab to Minca from 10,000 or 15,000 cop. Do not rent the services of a motorcycle outside of Motomink in Minca, it does not know the access road.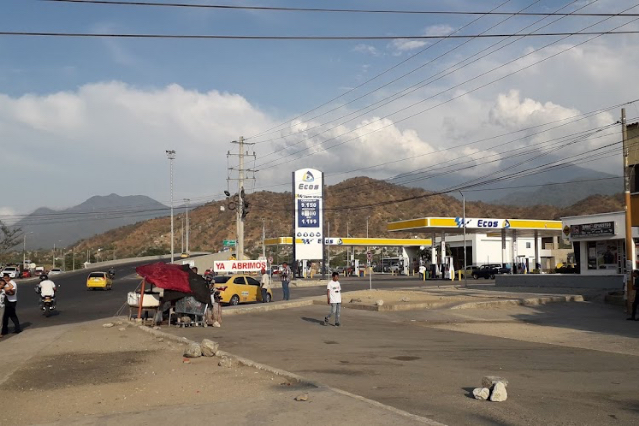 From Minca
Walking up
When you reach Minca, turn left at the police station and continue following the road for 3.2 km. It is a climb of about 60 minutes. The road is steep but pretty, passing through vegetation, small waterfalls and our vegetable garden halfway up. We encourage you to travel this way because it is ecological and beautiful.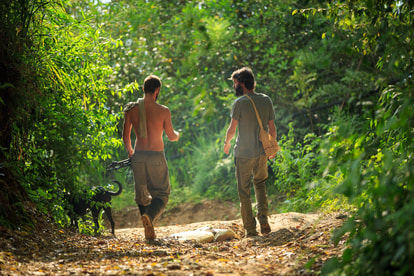 By motorcycle cab
You can take a moto-taxi at the same place where you are dropped off by the colectivo. Moto Mink is the only organization with proper papers. It is an easy way to reach us in about 12 min. 20.000 cop. Make sure you are given a helmet and wear long pants.
With his 4×4 : Be careful !
To come with your own vehicle, it is imperative to have a high 4×4 with 4 wheel drive, and a solid experience in Off Road driving. It is impossible to climb with Duster type vehicles that do not have enough traction for this type of road. Try to come in the middle of the day, before 4pm. Avoid coming at night for the first time. During the rainy season (September to November), the road can become very muddy and difficult.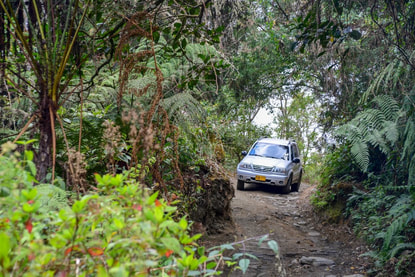 Coming in Private Transfer 4×4
If you are looking for a 4×4, we strongly recommend Yosneyder who is our preferred driver. He knows the way very well and has a 4×4 perfectly adapted to this type of terrain. He can also pick you up at the airport in Santa Marta or elsewhere in the area. Contact Yosneyder for rates. Payment by cash or credit card ( +5%).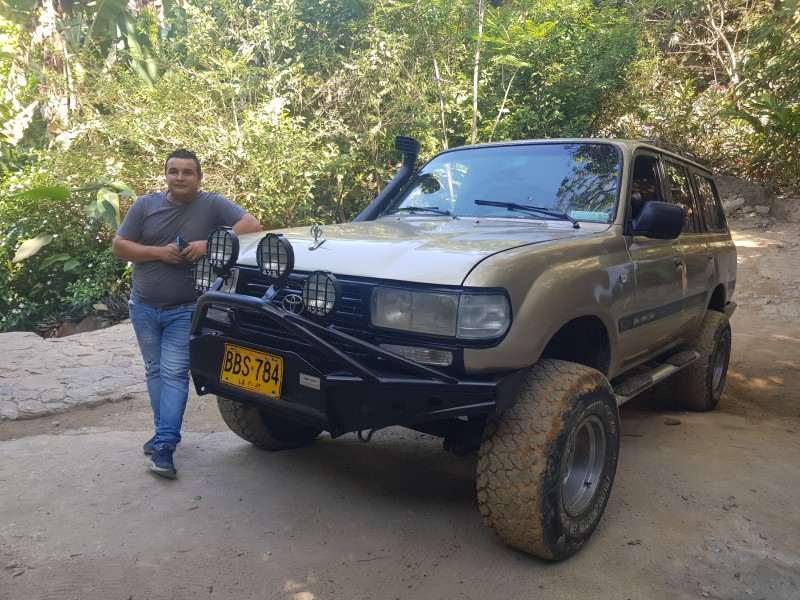 Contacto
Itinerary
Contacto
Choose your dates
Book directly via this site and benefit from prices
up to -15% more economical than on other reservation sites.