Mundo Nuevo
Welcome to your home in the paradise of nature's energy,
where people, flora and fauna come together.
Take advantage of a cheaper 15% price than through other sites by booking on our site.
If we run out of rooms at the Lodge, please contact us by e-mail. We may have a room available at the Mundo Alto house.
From 400,000 Cop to 900,000 Cop
Superior Suites
Spacious, most with unique views of the jungle, sierra and gardens, very pleasant rooms, each personalized with local decorations.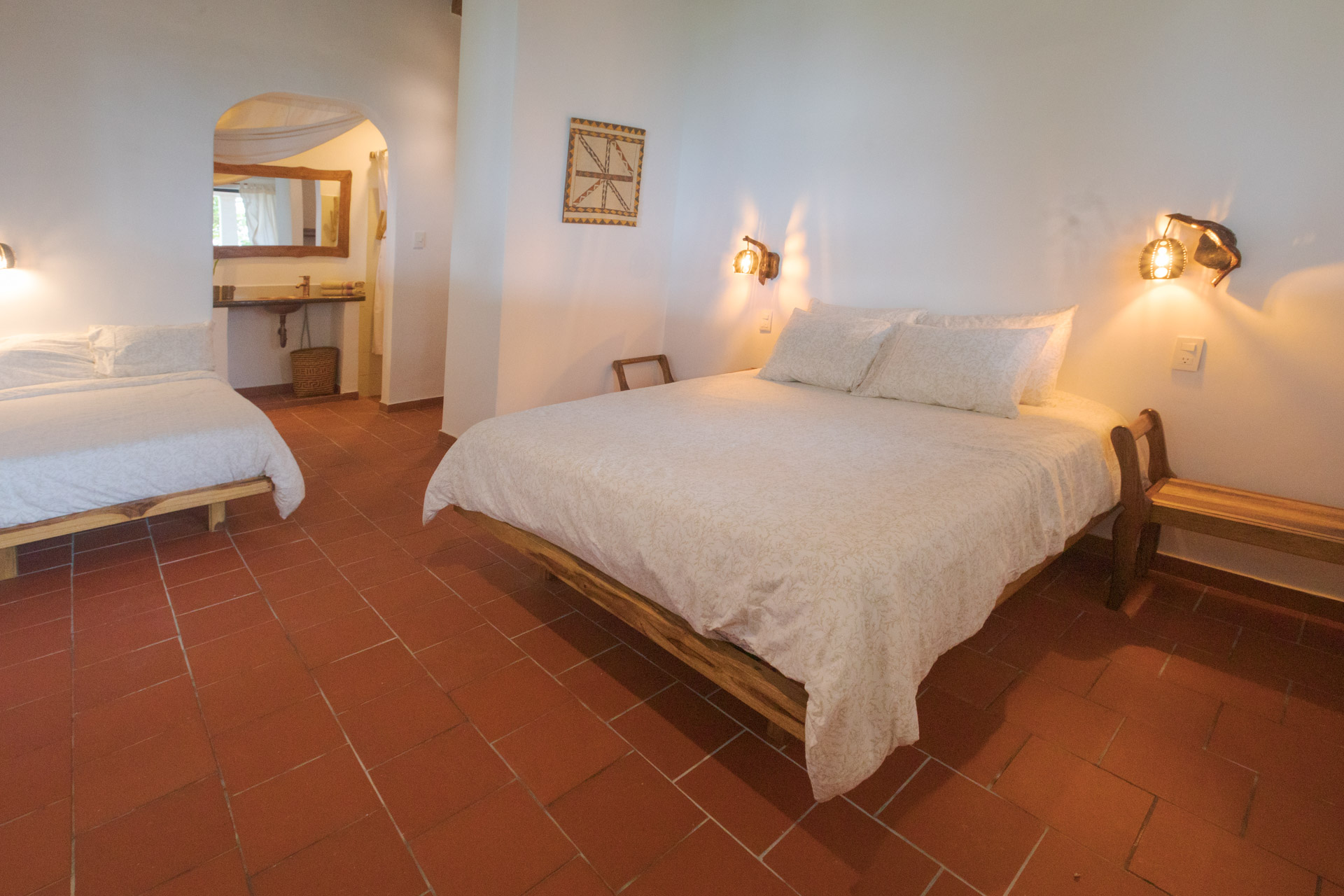 From 240,000 Cop to 450,000 Cop
Comfortable rooms
Smaller by the existing walls but practical, these more economical rooms will delight you with their comfort and charm.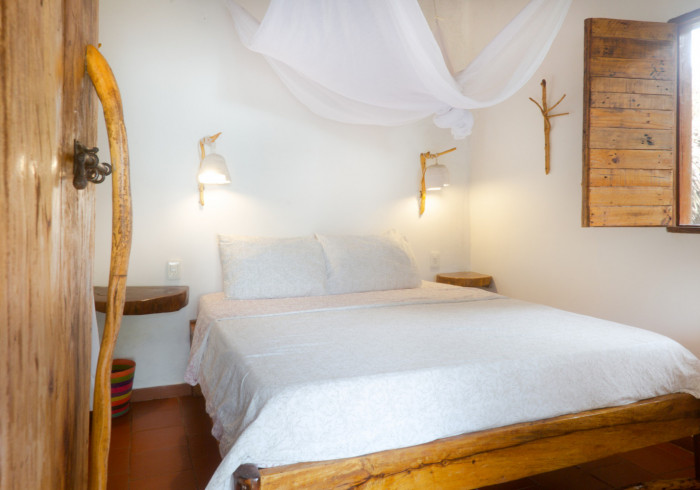 From 700,000 Cop to 4,400,000 Cop
Luxury Suites and Houses
Our 3 'suite houses' are designed in harmony with nature, the landscape and the sky. One for 2, one for 4 and the third for up to 15 persons. The predominant materials are wood and local tiles. The decoration is of Colombian handicraft. The style is colonial revisited.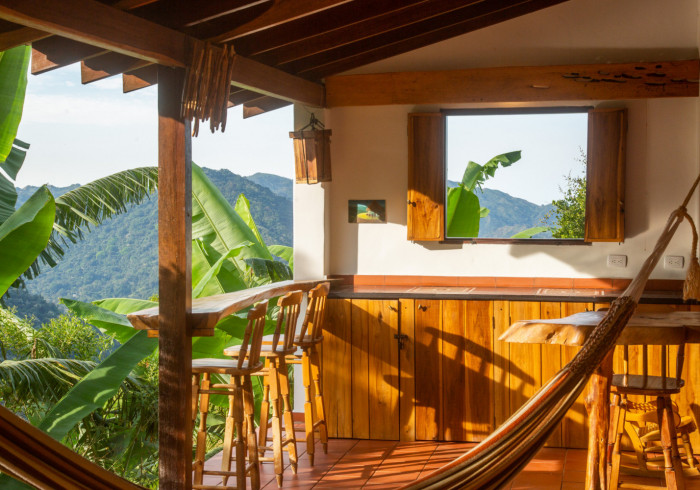 From 100,000 to 140,000 Cop
Dormitories
One of 7 and the other of 4 beds. 2 pillows, electrical outlets and lockers for each bed.
Activities
RETREATS
Weddings, Seminars & Events
Mundo Nuevo is the ideal place to organize happenings and retreats, which is why we offer the possibility of privatizing (totally for a minimum of 2 days or partially) the lodge with its facilities such as covered communal areas, open spaces in nature, a restaurant (only accessible to 'guests' for dinner). We can comfortably accommodate up to 60 people on the Finca.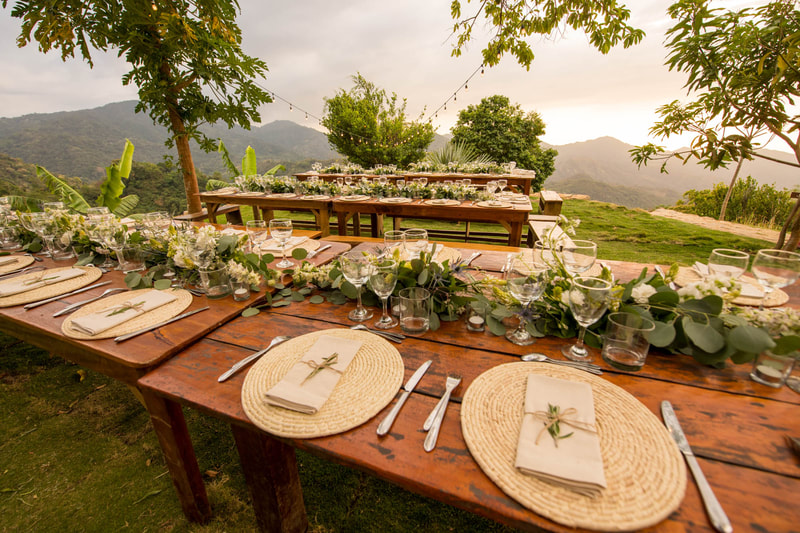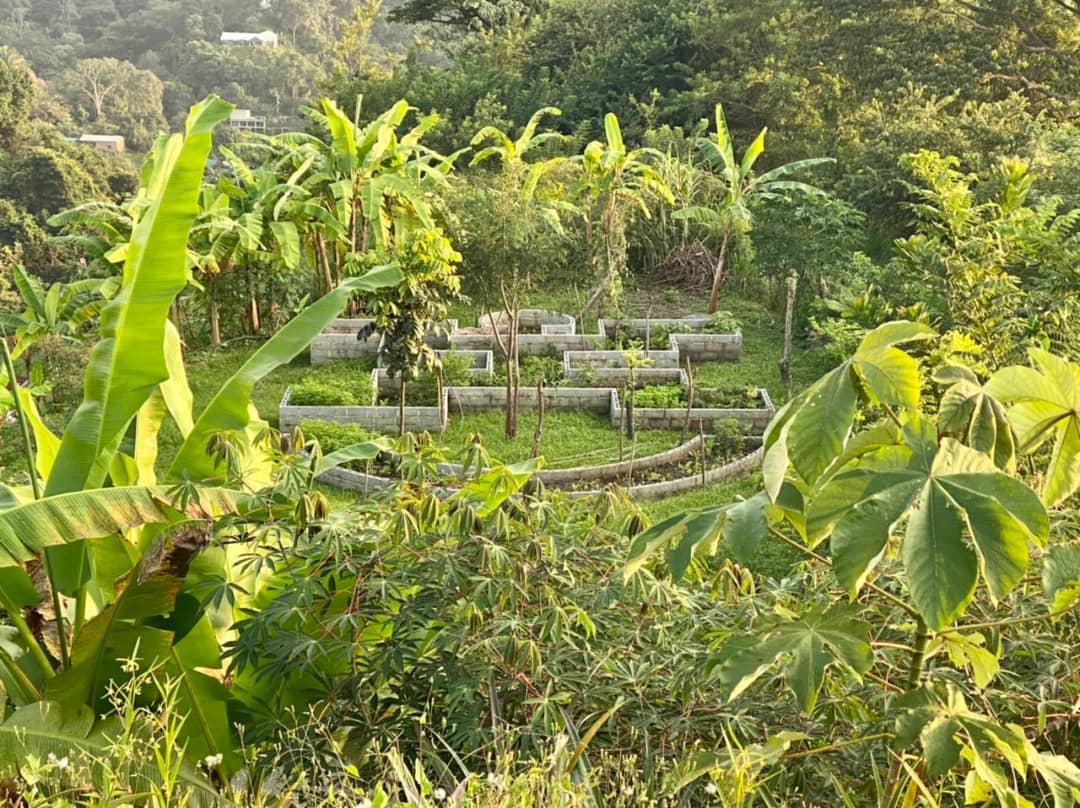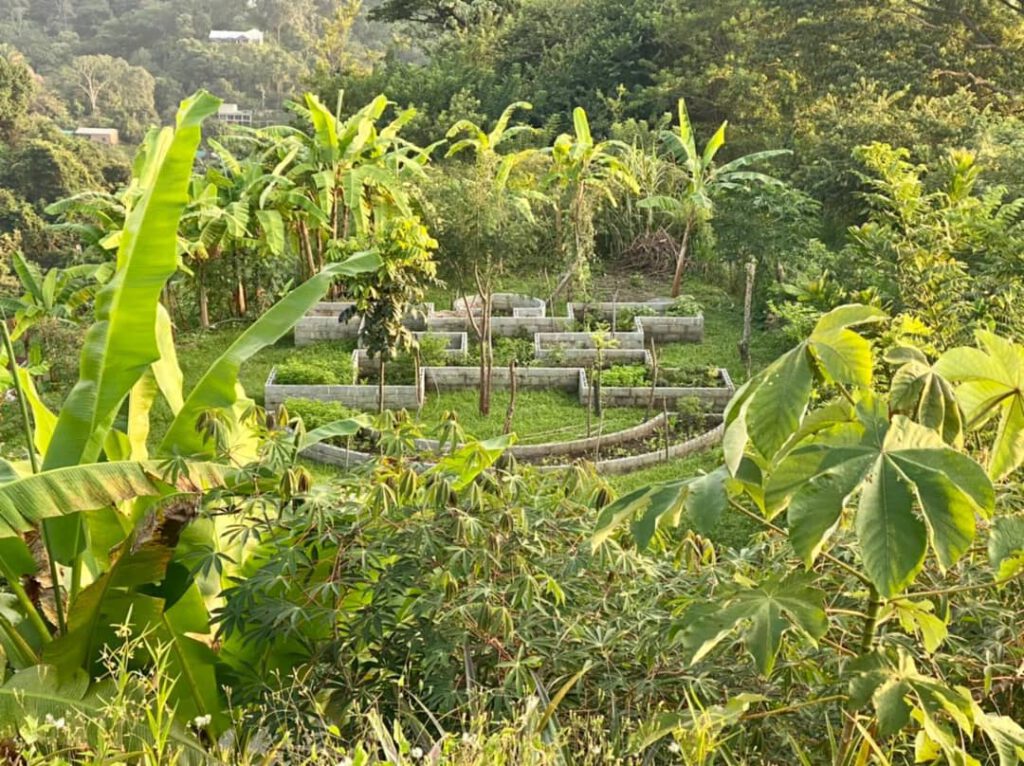 OUR PHILOSOPHY
The Mundo Nuevo Concept
Our goal is to achieve self-sufficiency through organic food based on products grown on the farm, good water and energy management, education and waste recycling.
Permaculture
Organic meals
Fruit of long years of work, 50% and more tomorrow, the organic food offered to our travelers is entirely produced in our gardens of the Culebrera and on the finca. On the menu during your stay: pumpkins, salads, pimenta, basil, limoncillo, yuca, turmeric, and seasonal fruits such as pineapple, bananas, papaya, mangoes, avocados, and many other surprises!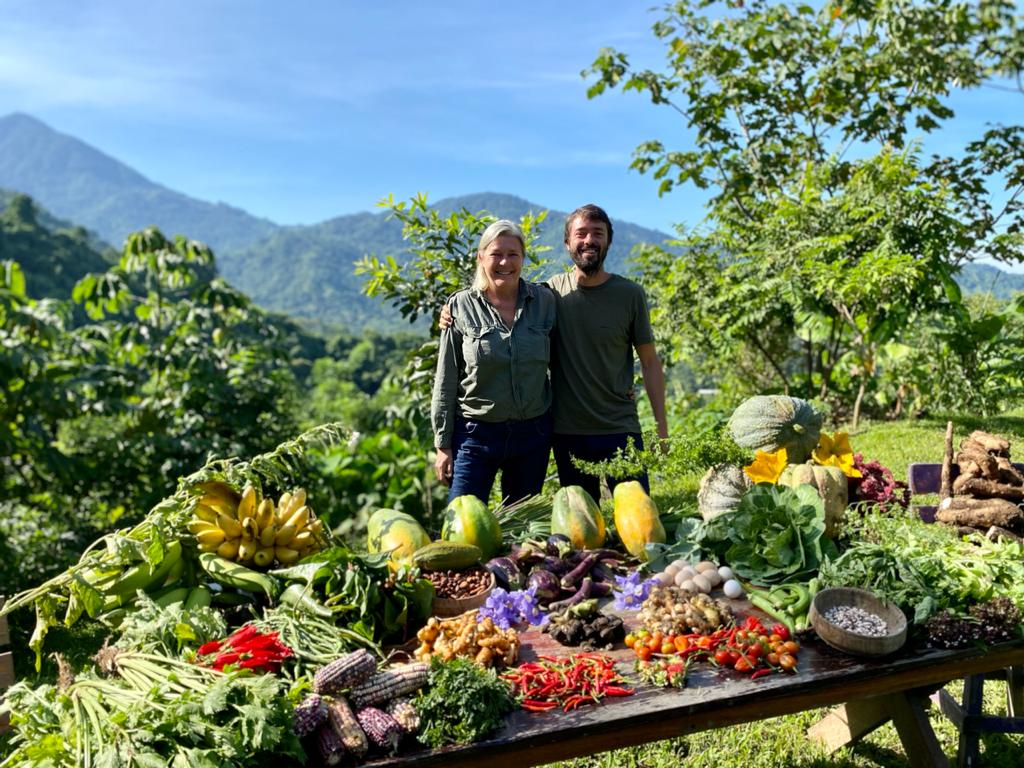 The Boutique
Amenities
Sunsets
Breathtaking 360° views of the Sierra Nevada, an indigenous village, and the Caribbean Sea
Passionate team
More than a fantastic team,
Mundo Nuevo is a real family
Exuberant reserve
A paradise of nature and gardens to recharge your batteries.
Organic farm
Think global, act local: our project is in perfect harmony with nature
Pool
An infinity pool with one of the most beautiful views in the region
Free Wifi
Ideal place for digital nomads with a connection up to 8 Mb/s
Pre-Columbian Vestiges
Mundo Nuevo restores Tayronas villages and trails on its website
Airport Transfers
Organization of airport transfers or all destinations
(with supplement)
Opinions of our travelers

Recommended by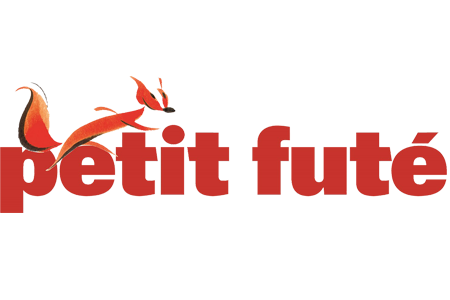 Contacto
Choose your dates
Book directly via this site and benefit from prices
up to -15% more economical than on other reservation sites.